Why Henry P. Thomson?
For more than a century, customers have trusted Henry P. Thomson to deliver premium tea and custom blends. Some of the reasons why include: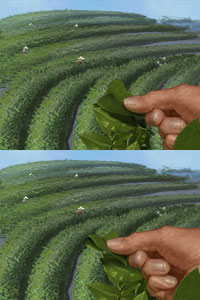 Our ability to meet the needs of all customers, large and small.

Our customers, a Who's Who of fine beverage companies, rely on us to test and taste sample of each and every shipment of tea.

All tea must pass rigorous quality control measures.

We have a reputation for having some of the strictest quality standards in the industry during every phase of the process to ensure consistency of product – just ask our producers.

We're never completely satisfied.

We constantly explore new opportunities on both sides of the supply chain to secure the best teas at the best prices with the most favorable shipping terms.

Our service is second to none.

We're agile: we react quickly and efficiently to meet any need on any schedule.

Customer loyalty.

HPT continues to grow thanks to our base of loyal customers who value superior quality and service. You might say we've become their cup of tea.
Services
Importing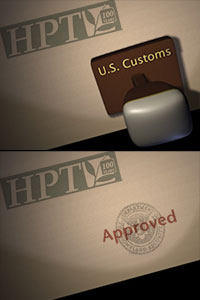 We've been importing tea for more than 100 years, so we have access to the finest ingredients in the world and partners in just about every tea-producing country. We have a person on the ground that links directly to HPT in important tea regions, allowing us to maneuver volatile market conditions. Processing occurs in the country of origin, immediately after harvest to ensure the freshest final product possible. All of our teas are tested upon arrival in the United States, and yet again before final shipment to customers. The result: each lot (and pot) is as good as the last – with Henry P. Thomson, you can count on it.
Warehousing
Because of our warehouse and custom-blending facility in the southeastern United States, we can store customer inventory, as well as create unique, hand-made teas for specialty purveyors. With an average daily output of 40,000 pounds, this facility gives us the flexibility to fill orders large and small at competitive pricing.
Distribution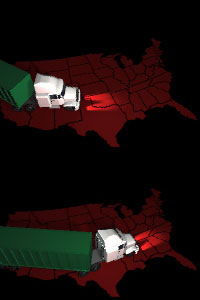 As one of the nation's largest tea importers, we can handle bulk shipments for national clients. These orders can be drop shipped anywhere in the United States or repackaged according to customer preference in a variety of sizes and containers, from 50 to 1,750 lbs. Minimum palette quantities are 2,000 pounds.
Manufacturing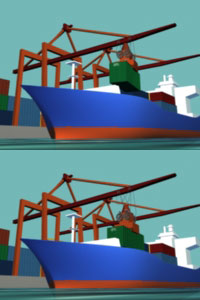 Henry P. Thomson works with tea manufacturers to ensure adherence to good manufacturing processes (GMP) in making facilities clean, safe and secure. We also provide assistance with U.S. tasting/testing processes, conduct site inspections, meet with principals, and check microbial levels with testing laboratories.
Blending
Think of tea blending as orchestrating a symphony for the palate. At Henry P. Thomson, we're maestros of flavored and large leaf blending. We have the ability to analyze and formulate blends from pilot to production stages with extremely short lead times. Each tea is specially selected for its suitability in the final blend.